Czech producer of carts, furniture and accessories
for healthcare, social services and other areas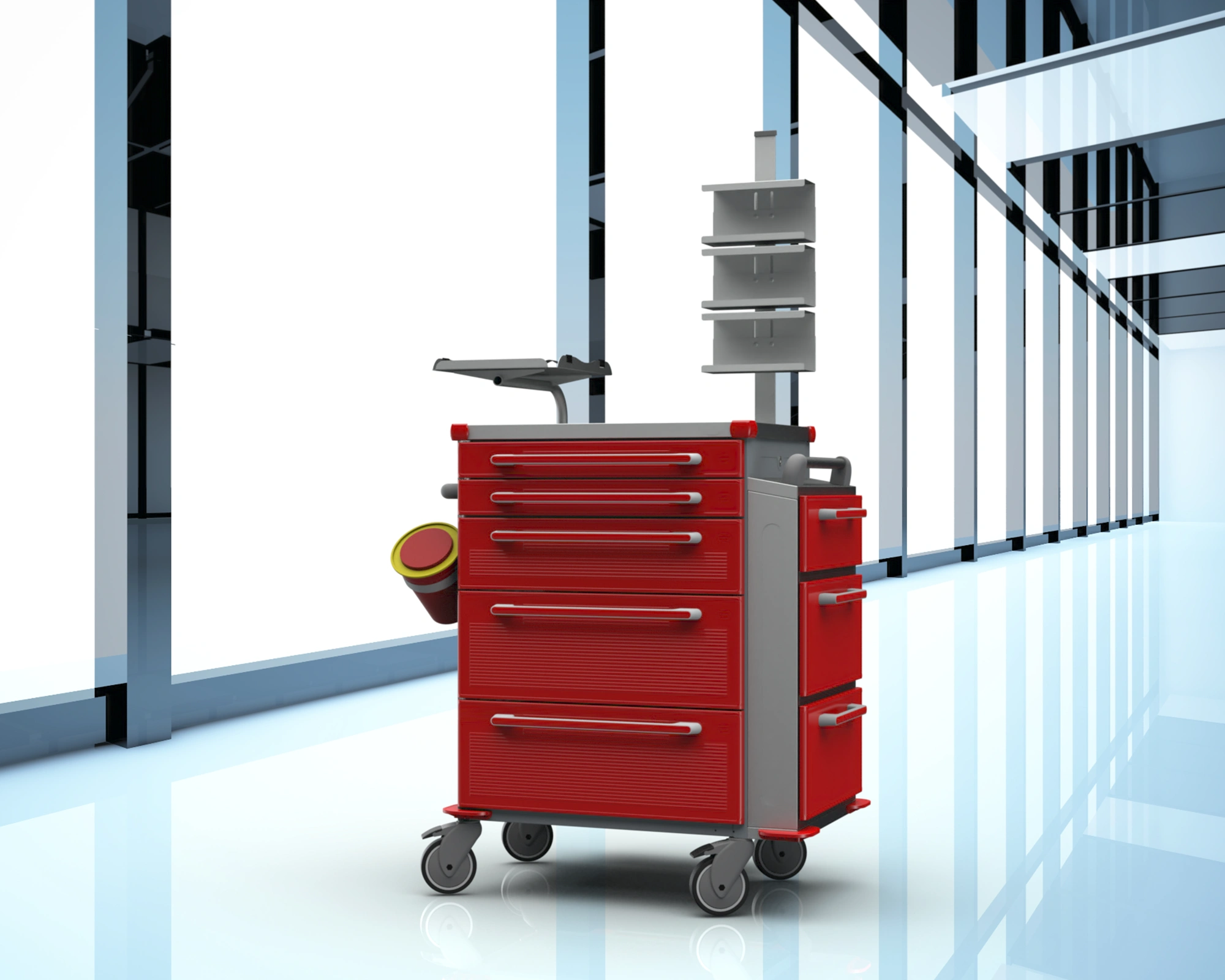 Today, our products facilitate and improve the quality of work in many places in the Czech Republic and abroad.
1994
year of establishment of the company
Over the past few years, we have managed to assemble a well-coordinated team of professionals from various fields and build our own, technically advanced site in Velké Chvalovice, where we have concentrated all production.
Our customers in the healthcare sector appreciate particularly the reliability, sophistication and adaptability of our products to their special needs. In development, we cooperate directly with people from the healthcare industry, thanks to which the carts are created directly on the basis of the real needs of work in the healthcare sector.
More about us